Student Stories & More
Instagram Takeover: See What A Day In The Life of A WU Study Abroad Student Is Like.
Mester Spanish School, Summer in Salamanca, Spain

Bryce Liedtke

ESC Rennes School of Business, Spring, Magellan Exchange

Graci Postma

BU406: International Business Experience in Europe, Summer, Faculty-led

Abigail McCrory
Bods Abroad Conversations: Listen to WU Students Share Their Experience.

Study Abroad Interrupted
WU students share their personal journeys as their programs were interrupted by the COVID-19 Pandemic.
Lauren Hund, University of Santiago de Compostela, Spain, Academic Year, Exchange Program &
Rene Renteria, University of Monterrey, Spring & Fall, Exchange Program

Photo Essay Contest: Read About Students Experiences & Check Out Award Winning Photos
Kenna Hoffman, 1st Place, "Pura Vida in Costa Rica"

Senior, Nursing, CAMP and Costa Rica Experience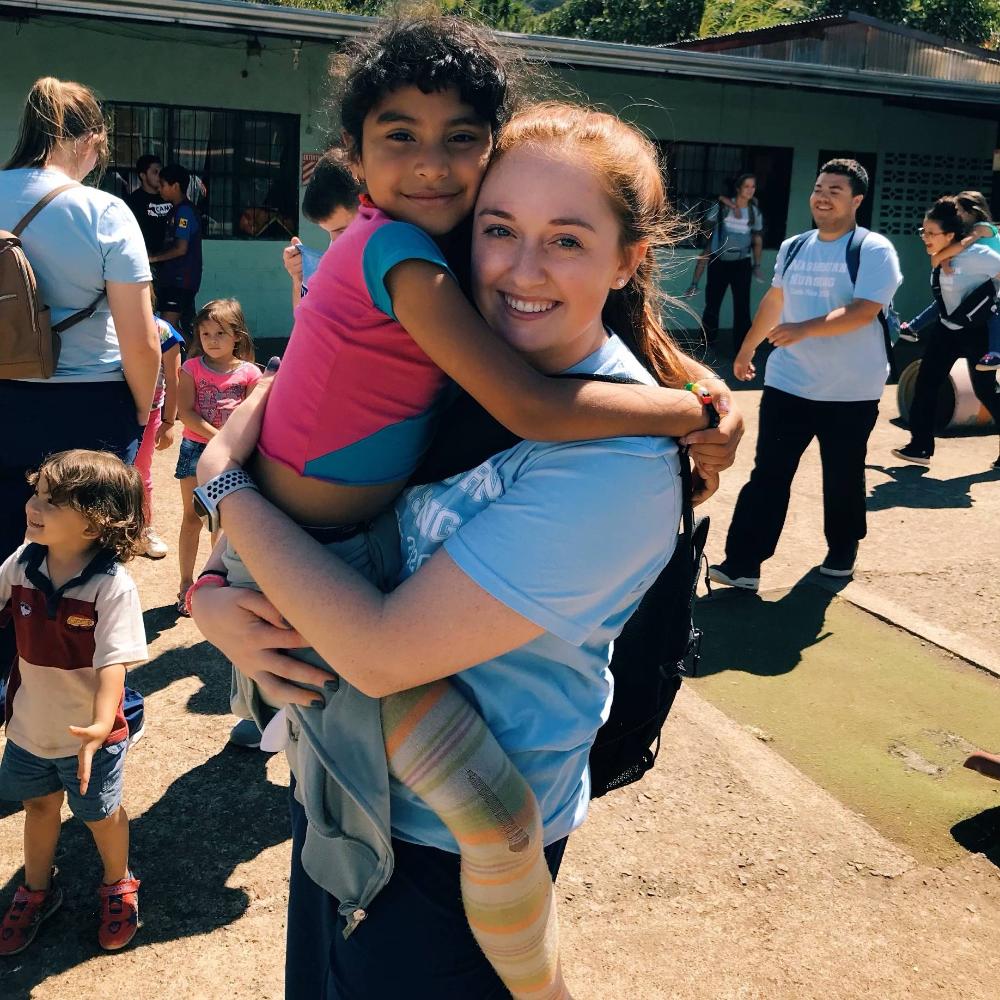 More Instagram Takeovers: See What A Day In The Life of WU Study Abroad Student Is Like.
Sports Traditions and Literary Histories of London and Paris, Summer, Faculty Led
Jasmine Creighton
Nursing in Japan, Winter Break, Faculty-Led
Annie Carpenter
Conflict Resolution and Trauma in Colombia, Winter Break, Faculty-Led
Molly Manske
Semester in Orebro University, Sweden, Spring, Exchange
Shelby Hanson
Schmalkalden University of Applied Sciences - Germany, Summer, Magellan Exchange
Matthew Maichel
Sports Traditions, Literary Histories & Culture of London/Paris, Summer, Faculty-Led
Ally Ulsaker
WU Law: Barbados, Summer, Faculty-Led
Kristin Stinnett
Reach Global (Budapest, Prague, Talinn), Summer, Student-Initiated Program
Abby Holloway
Introduction to the Office of International Programs:
Learn More About WU International Education Services and Programs.
Archive Videos